3D Laser Scanners & 2D Profiling Systems
3D Laser Scanners & 2D Profiling Systems that Improve Your Productivity
Zoller+Fröhlich (Z+F) has been pioneering 3D laser scanning technology since the mid-1990s. Our award-winning technology is easy to use and provides outstanding resolution of data in a wide range of environments. When using our 3D laser scanners with our proprietary blue workflow, you can significantly increase efficiency for your specific application.
Our 2D profiling systems are capable of scanning with high accuracy and at high speeds. Z+F has hundreds of systems used in railway, roadway, infrastructure and industrial applications worldwide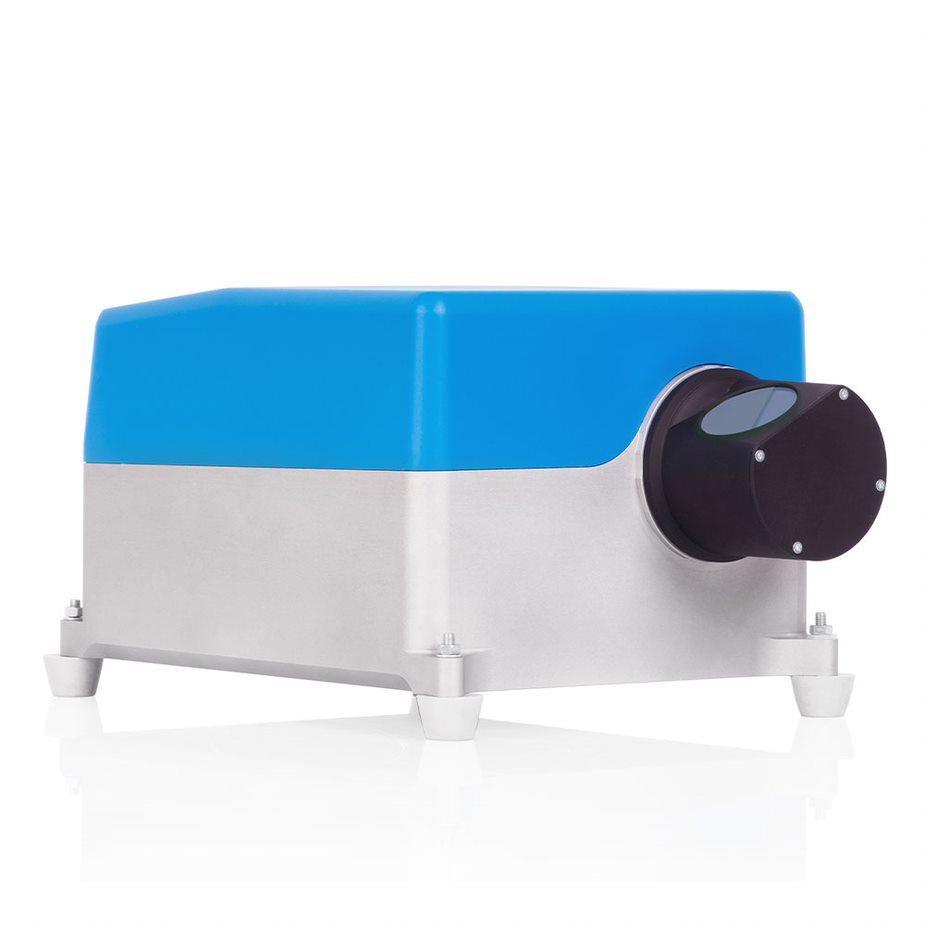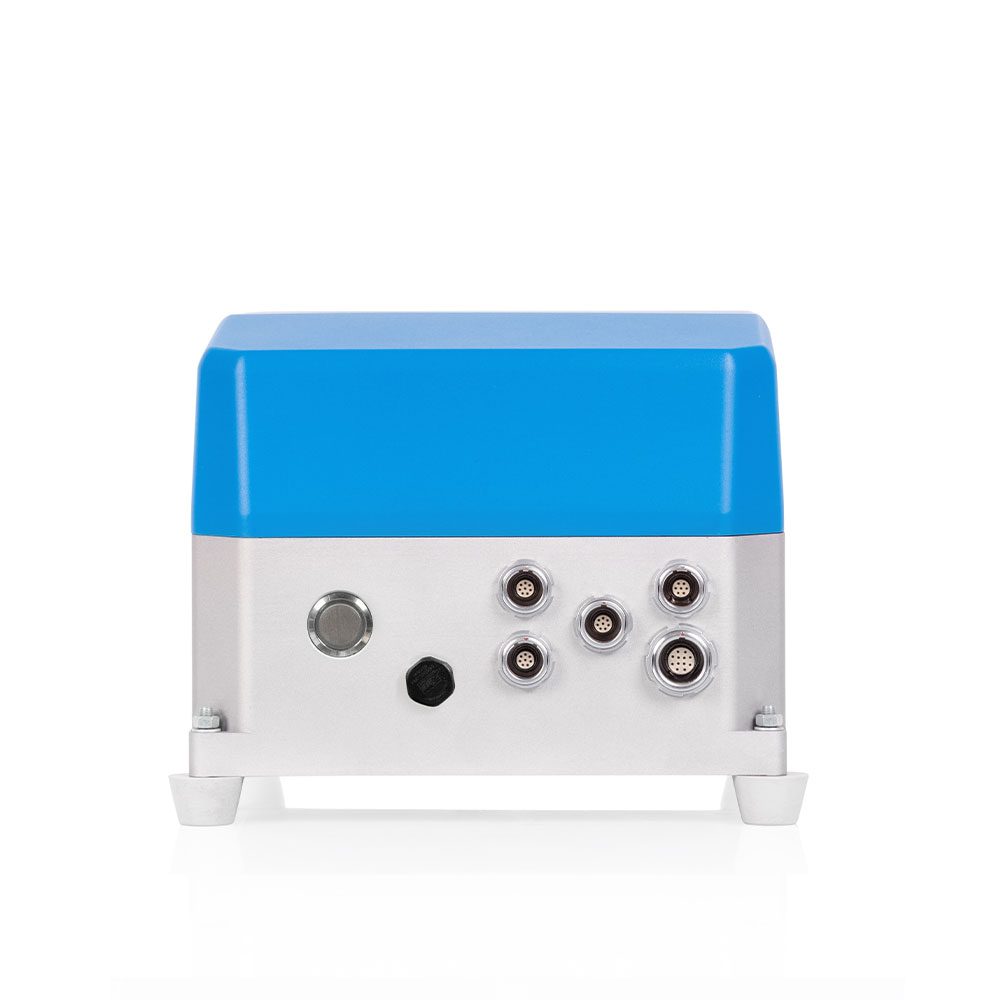 PROFILER® 9020
The Z+F PROFILER® 9020 is a highly efficient 2D laser scanner for mobile mapping applications. Its rotation speed is 267 Hz or 16,020 rpm max. It measures up to 182 m and offers high data quality. For data capturing in close range, the PROFILER® 9020 is equipped with special optics. Compared to earlier models, it has an internal reference plate, a low rate of power consumption, faster startup time, and is 50 percent lighter and smaller. This new, extremely powerful laser technology uses the most advanced algorithms to ensures highly accurate measurements on roads, street signs, traffic control systems such as traffic lights and rails.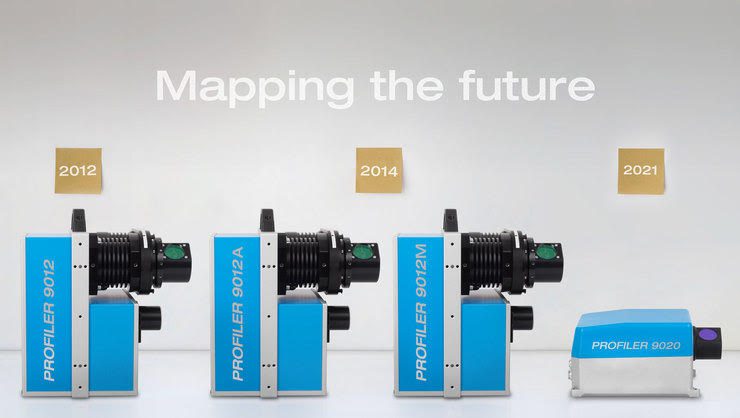 PROFILER® 9012
(Based on our IMAGER® 5010)
With a scan rate of more than 1 million points per second and a maximum scan speed of 200 profiles per second, the Z+F PROFILER® 9012 is capable of scanning very short distances between profiles at high speed.
Because this new laser measurement system is classified as a Laser Class 1 Instrument, the laser scanner can be used without restriction in urban environments. A hardware-assisted pixel-by-pixel synchronization, already proven in previous models, makes it possible to synchronize with external sensors that determine the position of scan data.
Using one of the connections, the PROFILER 9012 can manage synchronization with a pulse from the scanner. If your application requires a real-time evaluation or a visualization of data, a 1 Gigabit Ethernet interface allows scan data to be transmitted online to an external PC.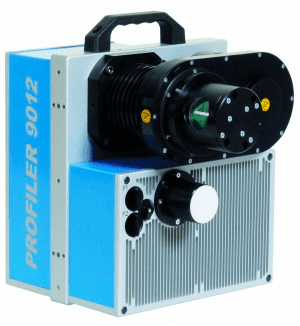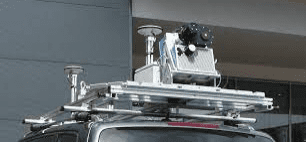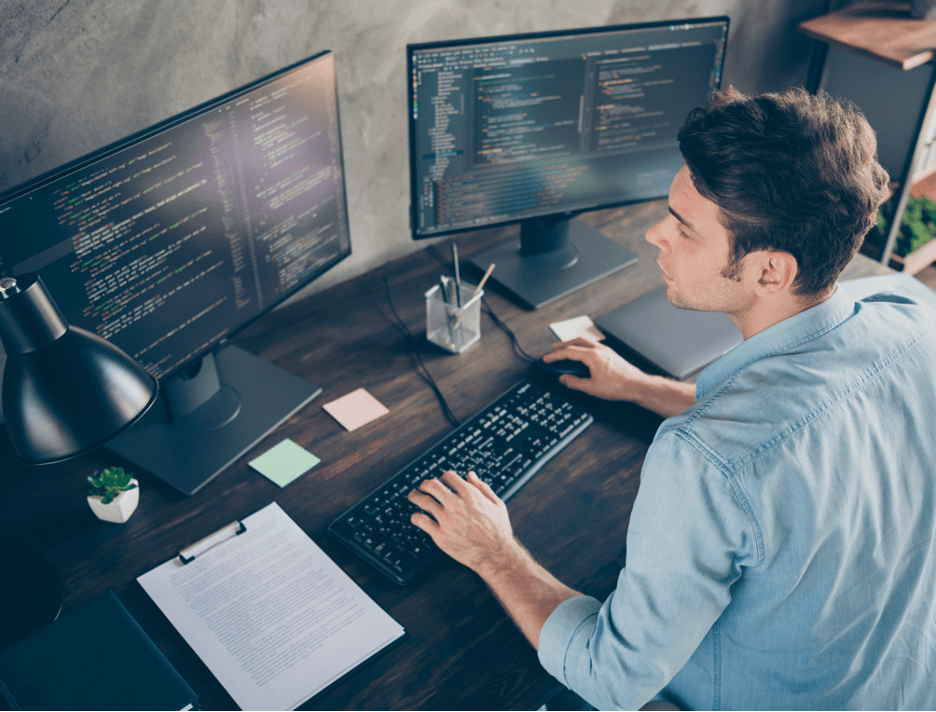 Z+F USA maintains a rental fleet of IMAGER Series 3D laser scanners and accessories. Software is also available for short-term lease.
Our rental fleet is continually refreshed, upgraded and calibrated in our Pittsburgh facilities.
Z+F USA operates the company's only certified scanner calibration lab outside of our headquarters in Germany. You can trust that your scanner is in expert hands and calibrated according to the highest industry standards.