Go with a Leader in Wire Processing Technology
Z+F has been providing innovative wire processing technology for more than 50 years. We have extensive experience with a variety of applications, including contact crimping, wire-stripping, loose piece contact feeding with vibratory bowls and reel fed systems. These innovations, combined with our experience in the development and manufacturing of crimping solutions, have resulted in a wide range of machines ideal for small- to high-volume applications.
Our wire processing equipment can be found in a wide range of markets, including industrial automation, automotive, energy, medical and military. As the world's leading manufacturer of wire ferrules, we also produce wire stripping and crimping equipment. Our cutting-edge crimping solutions, with hundreds of machines in service as stand-alone, bench-top solutions or as a modules that are integrated with automatic wire processing systems, maximize productivity and repeatability.
Wire Processing Center
Wire Processing Center The Wire Processing Center (WPC) is an integrated solution for manufacturing wires with cross-sections from 0.5 mm2 to 2.5 mm2. Wire is cut to length using the multi feeder Z +F EVOFEED® and the Z+F EVOCUT®, ferrules are crimped with the UNIC-GV stripper-crimper, and fabric, polyester, heat shrink tubing and PLC labels are created with a MultiMark thermal transfer printer. The WPC software is compatible with E-Plan and other CAE files.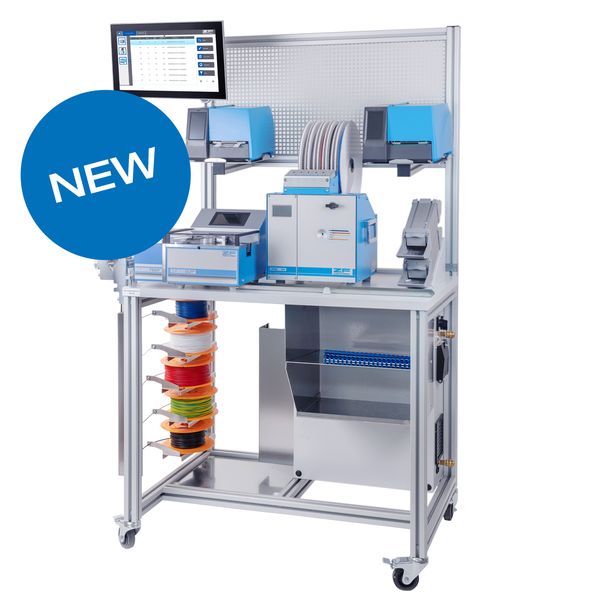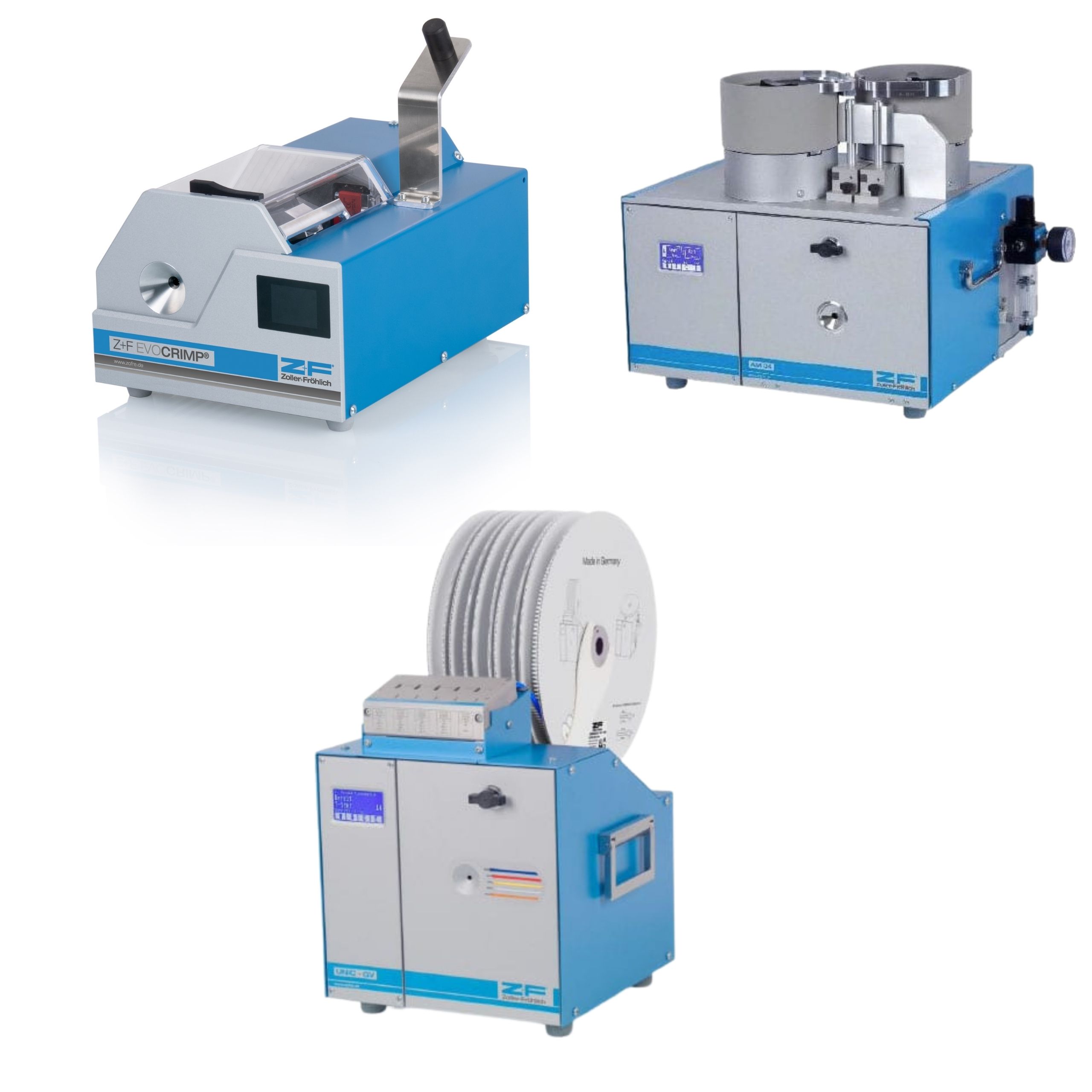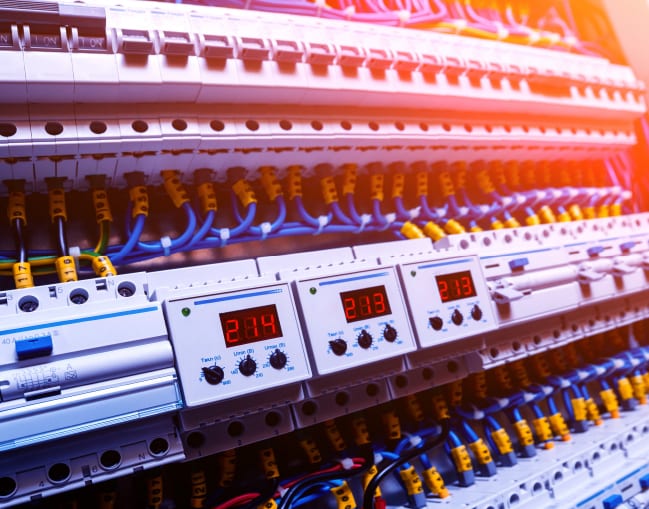 Wire End Ferrule Processing
At Z+F, our wide range of wire end ferrule processing machines enables rapid, reliable stripping and crimping of insulated and uninsulated ferrules.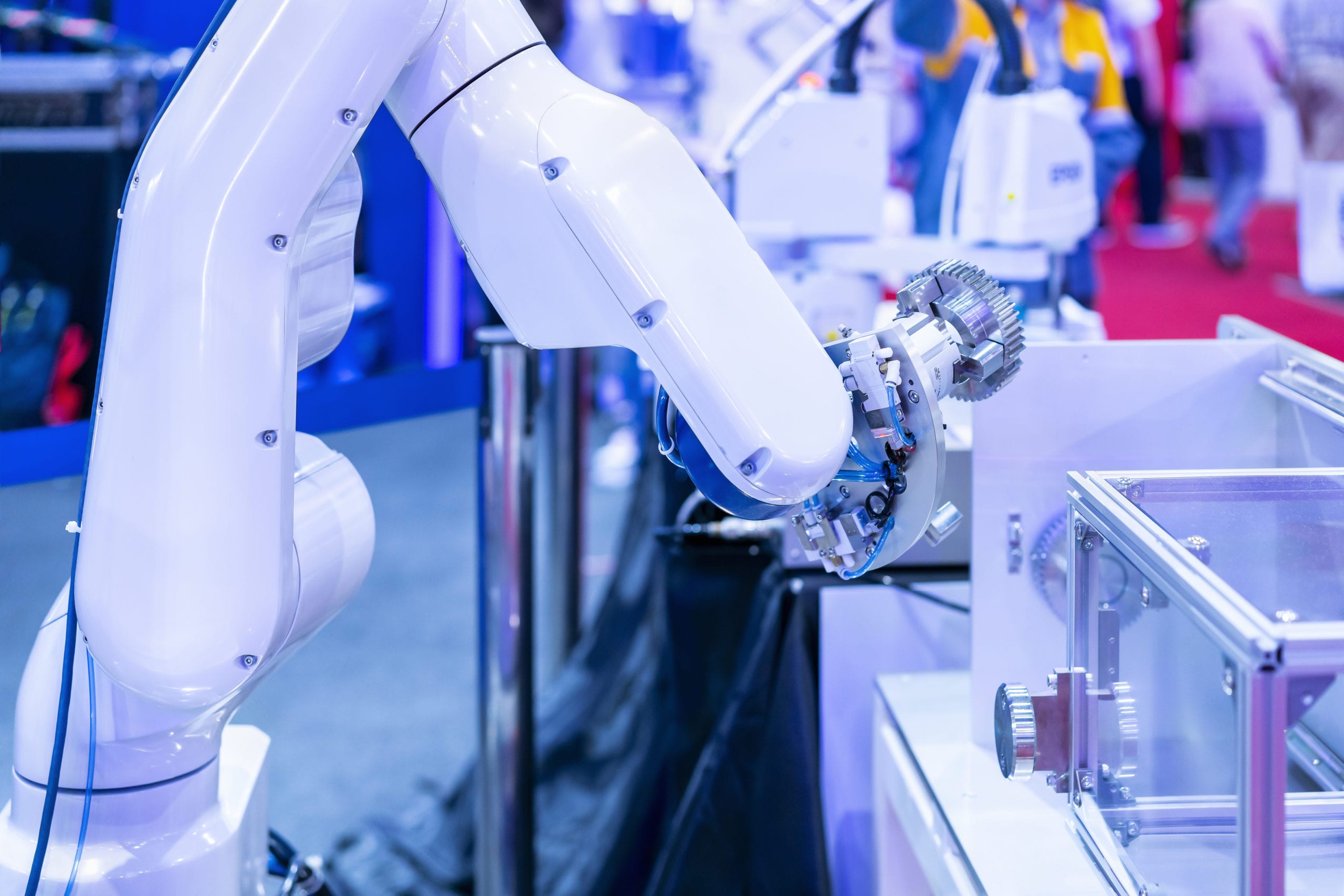 Machined Contact Processing Systems
Our lineup of customized Machined Contact Processing solutions
offers fast, precise crimping and stripping, and features automated
bowl feeding of contacts.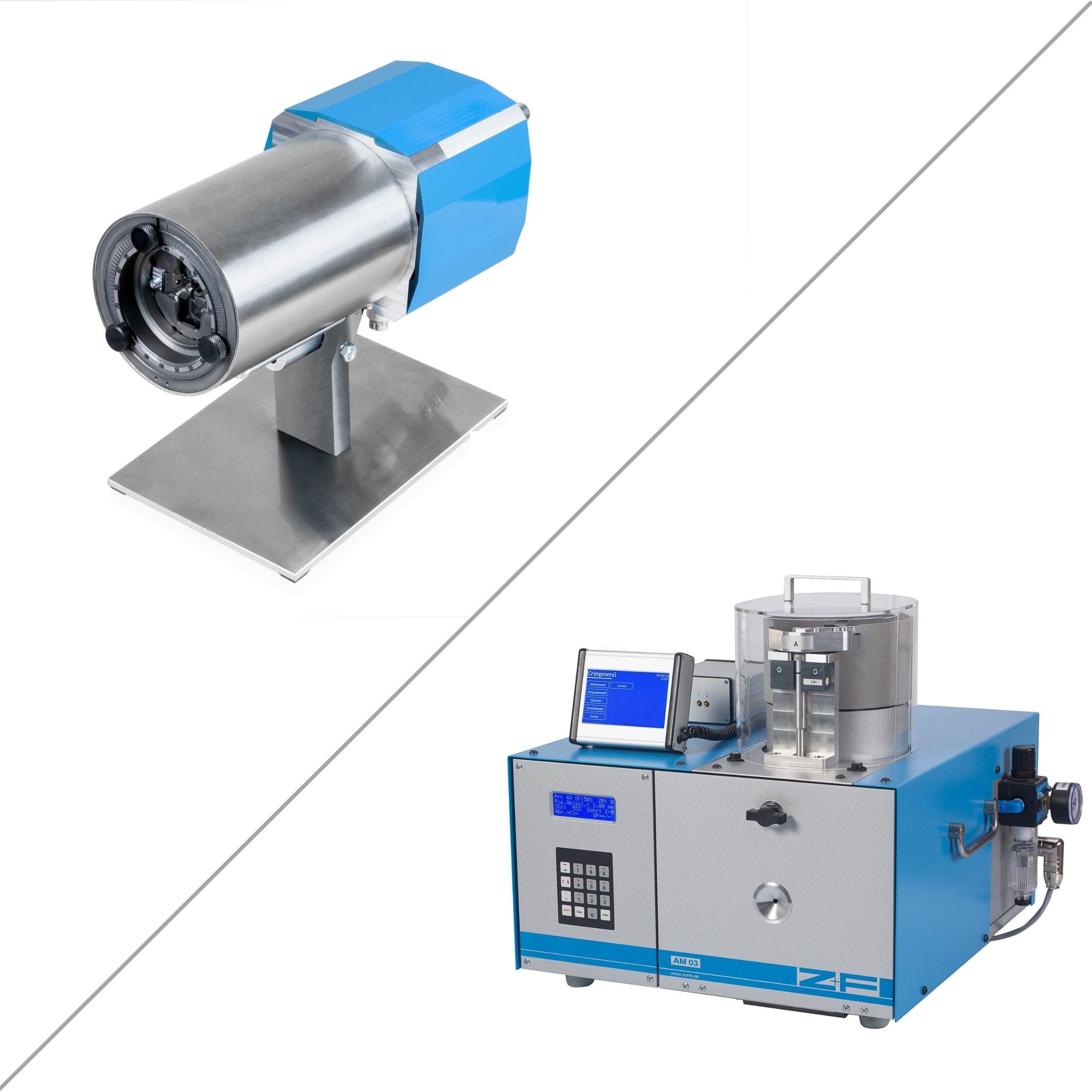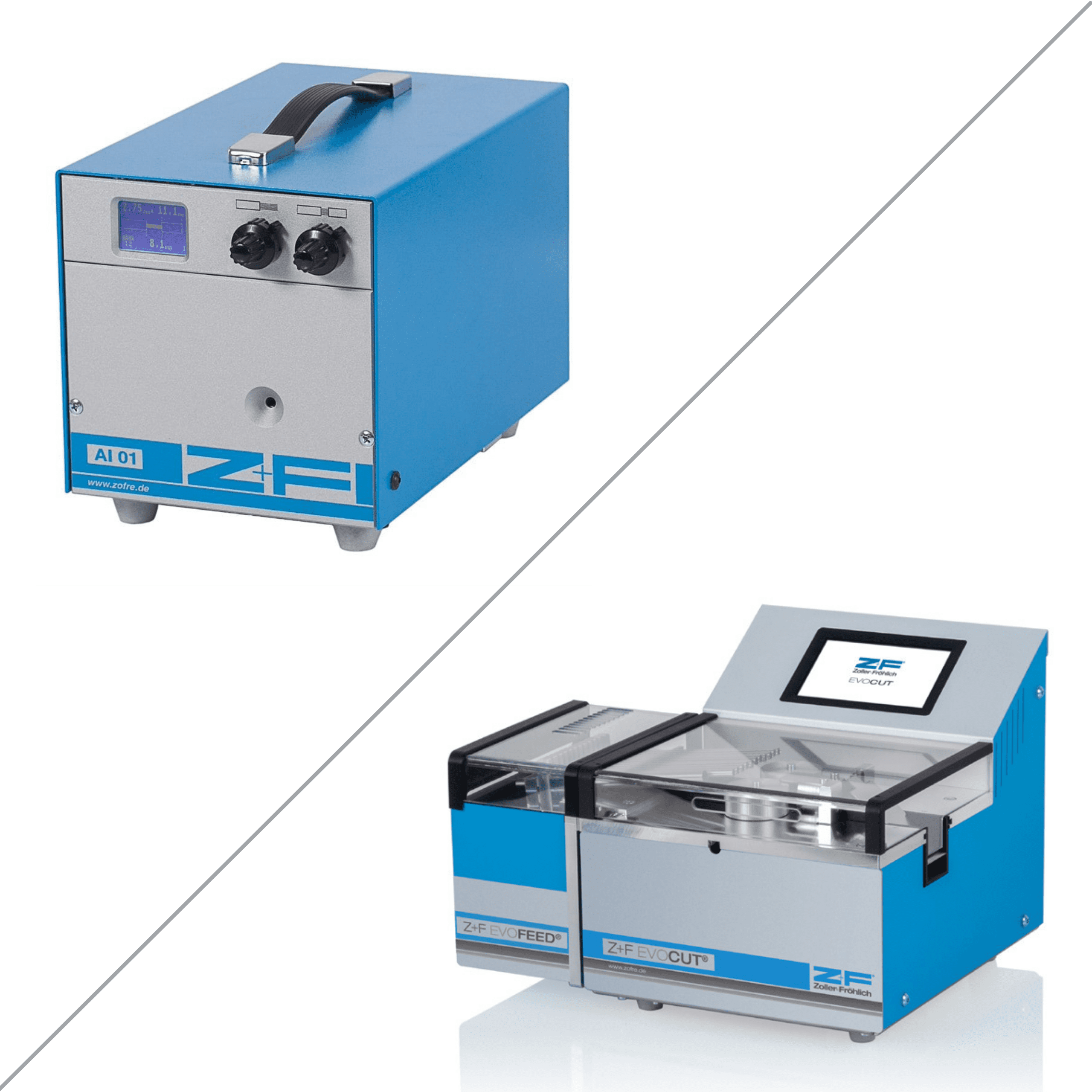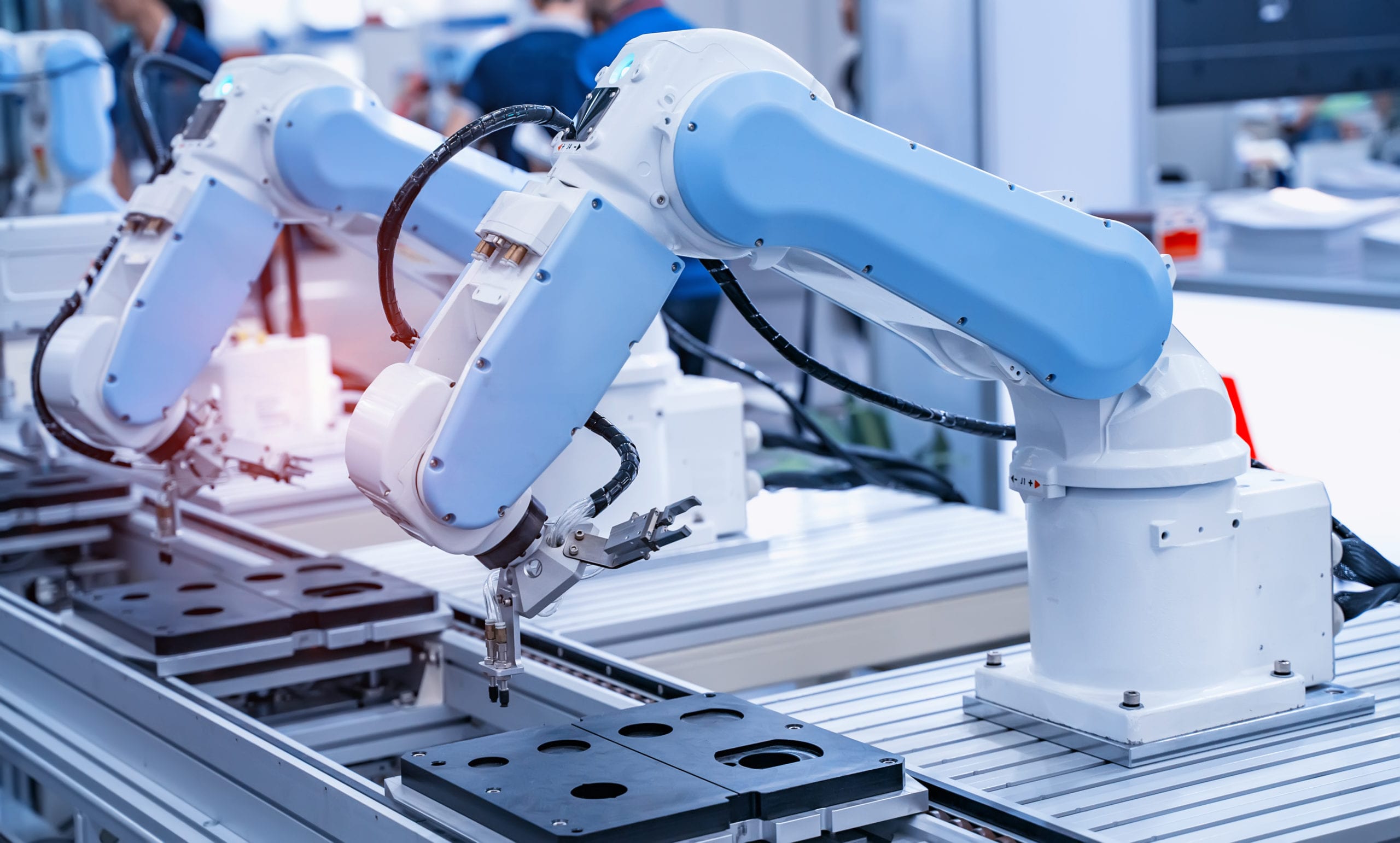 Wire Stripping & Cutting Machines
Our user-friendly wire stripping and cutting machines provide a solution that's compact, robust and durable to meet your wire handling needs.

Ferrules, Terminals & Hand Tools
Z+F ferrules and terminals are available in a variety of cross sections, lengths and colors to meet the requirements of your applications.
Our insulated ferrules and terminals are UL-approved and listed, and CSA-certified.
With a wide selection of hand tools to complement our equipment and materials, we help you get the most out of your wire processing systems.